[vc_row][vc_column width="1/4″][vc_column_text]
[/vc_column_text][/vc_column][vc_column width="3/4″][vc_column_text]
Investor Relations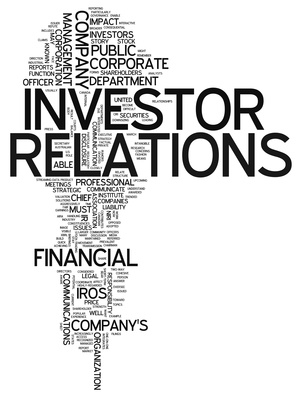 AppTec is one of the technologically leading provider in the field of enterprise mobility management. With innovative products we help our customers to manage their mobile devices intuitively and efficiently and to protect their sensitive business data.
With this we create long-term value and develop lasting growth opportunities.
What are the advantages of investment in AppTec?
technically innovative provider in the field of cloud based enterprise mobility management
excellent domestic market position and very good growth opportunities in international markets
competitive advantages made possible by a team with more than 15 years of experience in software management and data security
high growth potential made possible by the development of future technologies
clear strategy for sustainable increase in value
Für Fragen stehen wir Ihnen unter der eMail-Adresse investorrelations@nullapptec360.com gerne zur Verfügung.
[/vc_column_text][/vc_column][/vc_row]