AppTec reseller partner program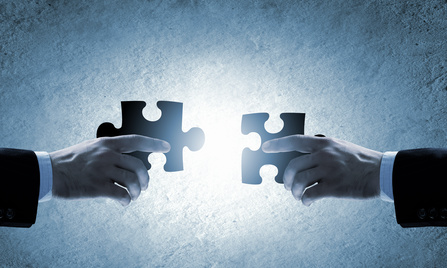 AppTec`s partner program for resellers helps you to expand your business activities and maximize profitability. With AppTec`s products and services in your portfolio you can provide even the most demanding customers with innovative Enterprise Mobility Management solutions and meet growing customer needs.
AppTec stands with its name for innovation, progress, and competence.
Your advantages as a AppTec reseller:
You increase your sales and revenue.
You maximize your ROI
You profit from our tools, expert practices, and technical experts.
You discover new possibilities thanks to our marketing resources, our programs for realization of sales, and our pre-qualified customer contacts.
Thanks to the positive market development, the increased demand for mobility management solutions, and AppTec`s innovative technology there was never a better time to become an AppTec partner.
Get more information about AppTec360°