About AppTec Services & Training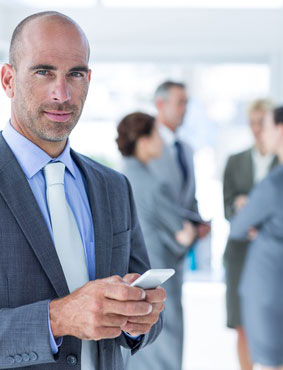 With our competent experts for Professional Services, AppTec is ideally equipped to respond to the growing demands of its customers and partners.
Our services are based on proven methods and enable you to take full advantage of AppTec's technology solutions and make the best possible use of your investments.
Our services cover the entire AppTec solution portfolio as well as related topics such as virtualization and software management.
Current AppTec training dates:
06.12.2023
Contents of the AppTec training course:
Product Training AppTec EMM & ContentBox
Setting up the global settings
Configuration of target status for a group/device
Rolling in Devices
Best Practice Examples
Questions and answers
Duration and Language:
The duration of the training is 8 hours. The training language is German.
Location:
The training will be held remotely due to the current situation.
Price:
890,00 € per person
The training takes place from a minimum number of participants of 2 persons.
Registration:
Are you interested in AppTec training?
Our service team is at your disposal!
You can reach us by e-mail or phone:
E-mail: services@nullapptec360.com
Phone: +41 61 511 3210
Get more information about AppTec360°